Well, we are in the middle of the "Meditation For Aikidoka" online course launch and I've been really surprised by the response I've gotten from all of you. This is the 5th day of registration and many of you have sent in great feedback, AND great questions too.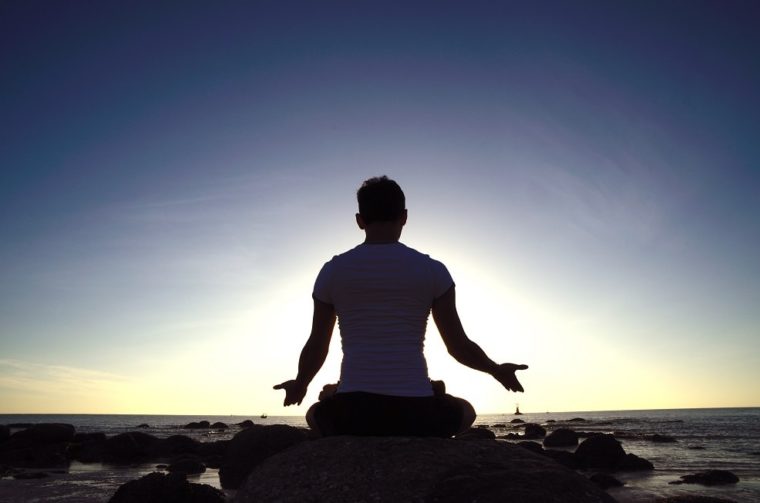 Questions like:
How will "Meditation For Aikidoka" affect my Aikido practice?
How much time do I need to invest per week to get the most out of this course?
I have an aversion for all virtual discussions, exchanges, and teachings. How can I connect with others when I do not see and feel them?
So I decided to make a video to answer your question and tell you a little more about the course.
IMPORTANT: Our registration is only open for three more days, and we start our first session on Sunday after the next (Nov. 27th, 2016).
Check out the video and the registration page TODAY! I'm looking forward to helping you awaken with the art of meditation.