The martial art of Aikido is a spiritual practice. It is a spiritual practice because the technical application of Aikido is "nested" within a universal humanistic philosophy. And this philosophy is further nested within an Absolute spiritual perspective.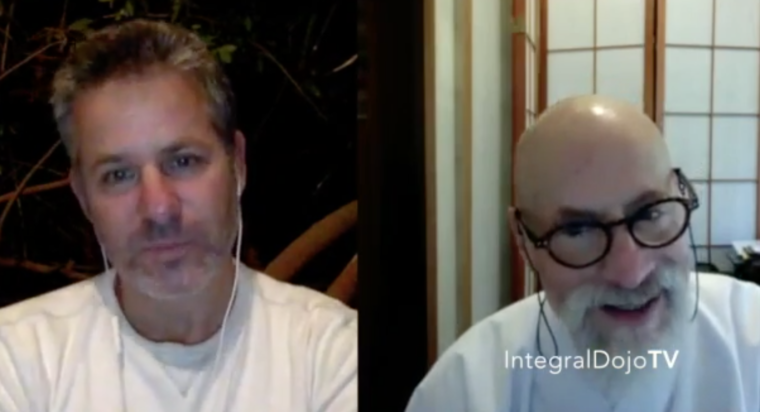 Aikido's founder, Morihei Ueshiba, referred to this as the manifest, the hidden, and the divine. The manifest is the realm of physicality and techniques. The hidden is the realm of principles and philosophy. The divine is the realm of spirit Absolute.
This is a developmental frame that reflects the spiritual potential of human beings. Practicing Aikido in this framework activates growth and development. It will constantly challenge your egoic limitations, and continuously lead you forward into your spiritual potential.