I was interviewed recently by Rokas Leonavičius for his very popular youtube channel, Aikido Siauliai. Rokas interviewed me at our mutual friend Patrick Cassidy's home, during the Riviera Seminar, May, 2016. We spoke of many wide-ranging topics during the interview, but we mostly looked at what my vision is for "The Future Of Aikido."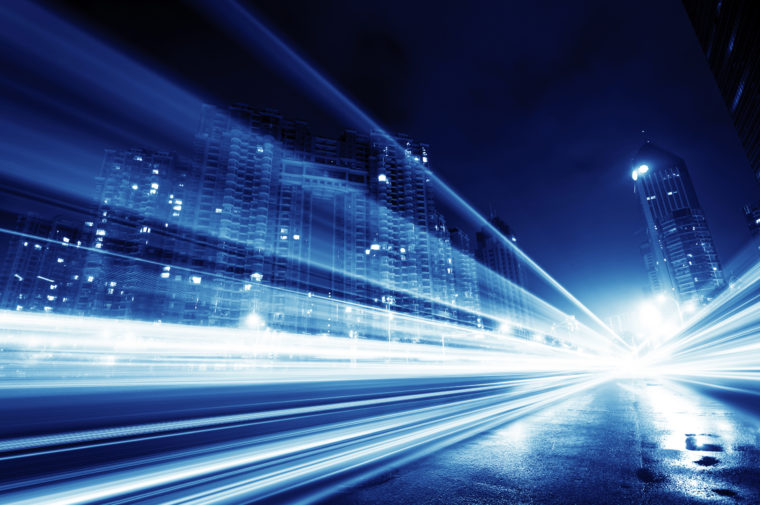 Here are some of the topics I talk about:
My teachers training experience in Japan
How does development inspire our Aikido practice?
The perfect Aikido future
What do Aikido's developmental stages look like?
Aikido's goal is not a utopian peaceful society
Rokas is really doing interesting things with Aikido and Social Media on his Youtube channel and I am happy to have been a part of his project. A big shout out of thanks the Rokas!
Question: How do you see the development of "the Future Of Aikido?" Leave your comments below!