I was interviewed recently by Rokas Leonavičius for his youtube channel, Aikido Siauliai. The interview was filmed during the Riviera Seminar, this past May.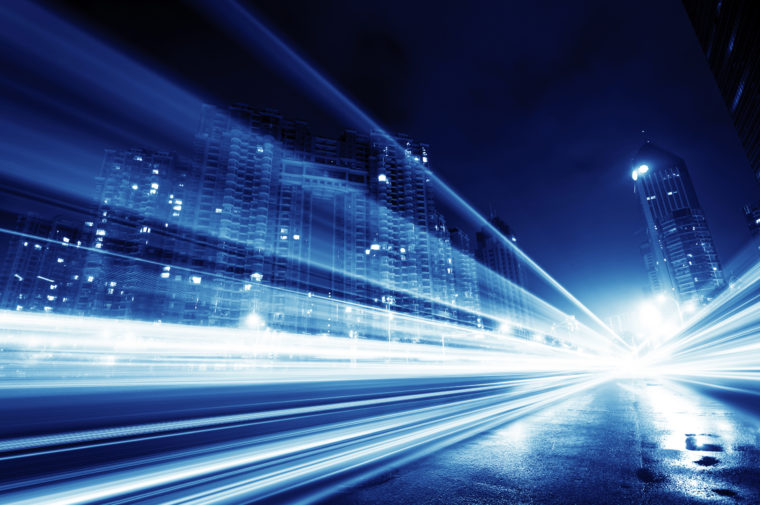 Here are some of the topics I talk about:
My teachers training experience in Japan
How does development inspire our Aikido practice?
The perfect Aikido future
What do Aikido's developmental stages look like?
Aikido's goal is not a utopian peaceful society
Rokas is really doing interesting things with Aikido and Social Media on his Youtube channel and I am happy to have been a part of his project. A big shout out of thanks the Rokas!
Question: How would you like to see the development of Aikido in the future? You can leave a comment by clicking here.