Well, I'm back from the Dead Sea Seminar for about 10 days now, and my life is finally getting back to normal. I'm still catching up on things, but I thought I'd make a quick blog post here of a video my friend Mark Walsh from Integration Training made with me out at the Dead Sea.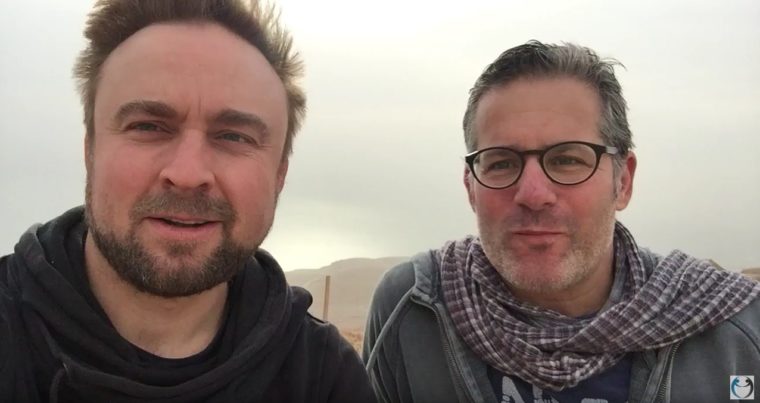 This was a spontaneous talk about how at the beginning our inner personal development work required us to step away from the world for some time. Then at a certain point, further development required us to step back into the world. And now, our most recent developmental edge requires us to build our online platforms to greater impact the world.
We went from the outer to the inner, back to the outer, and now to online. What a trip! I hope you enjoy the free flowing nature of our dialogue!
Question: How has your practice required you to leave the 'world', or return to the world, or even make the move to have a bigger impact on the world? You can leave a comment by clicking here.