My good friend Mark Walsh of "Integration Training" has launched a new podcast called "The Embodiment Podcast." Mark is a teacher and leading voice in the embodiment movement and he has been rocking it on youtube where his instructional videos on embodiment have gotten over a bizillion views. So I was happy to hear that he was moving into the podcasting space with his long overdue launching of "The Embodiment Podcast." It was my total pleasure to be invited to be a guest one of Mark's first episodes where dove into the challenging topic of "Returning To The Marketplace."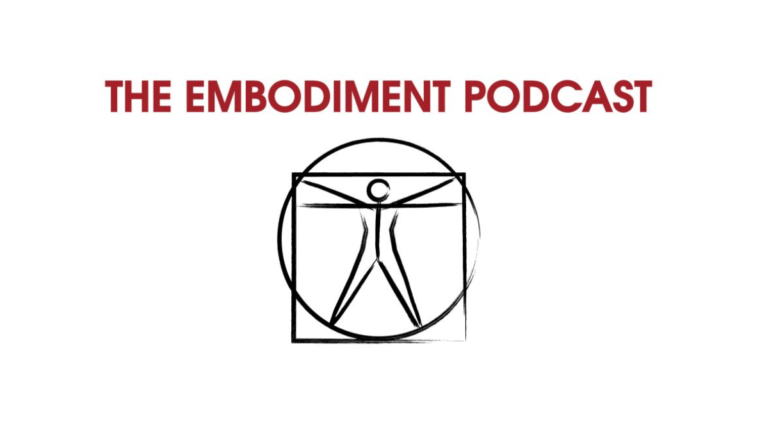 As tends to happen when Mark and I get together, we were off to the races from the outset. We had a wide-ranging conversation about the return path of "coming down from the mountain" and returning to the marketplace to be of service to the world. We discussed several relevant topics on my personal relationship to embodiment, the martial arts, form and creativity, ethics, Middle East peace work and online marketing.
It is always a fun romp through the consciousness of everything with Mark and I'm sure you both enjoy, and gain a lot for our discussion.
You can listen to the discussion online on Mark's site, www.embodiedfacilitator.com, (it's available for download) or check it out on iTunes. Enjoy!
Question: Any thoughts or questions come up after listening to this podcast? Leave them below and I'll be sure to get to them!