Hi, I'm Miles Kessler. I am an American teacher of Aikido (6th Dan Aikikai), meditation, and Integral Practice. I am a dual-lineage holder in both the Iwama tradition of Aikido and the Burmese Mahasi tradition of Meditation.
I am the founder and director of the Integral Dojo in Tel Aviv, as well as the non-profit organization Aikido Without Borders in Israel/Palestine.
For two decades I have been producing innovative Aikido events such as "Aikido Practice & Inquiry", "Integral Aikido Intensives", "The Dead Sea Seminar", "Meditation For Aikidoka", and the "Aikido At The Leading Edge" tele-summit. I have led these paradigm-shifting events around the world and they were attended by thousands of people.
For 10 years the Integral Dojo team and I hosted the "Dead Sea Seminar", which I taught together with Patrick Cassidy Sensei. The Dead Sea Seminars were unique in the Aikido world as they were a hybrid Aikido festival and a spiritual retreat, and during its ten-year run we had hundreds of people from around the world join us.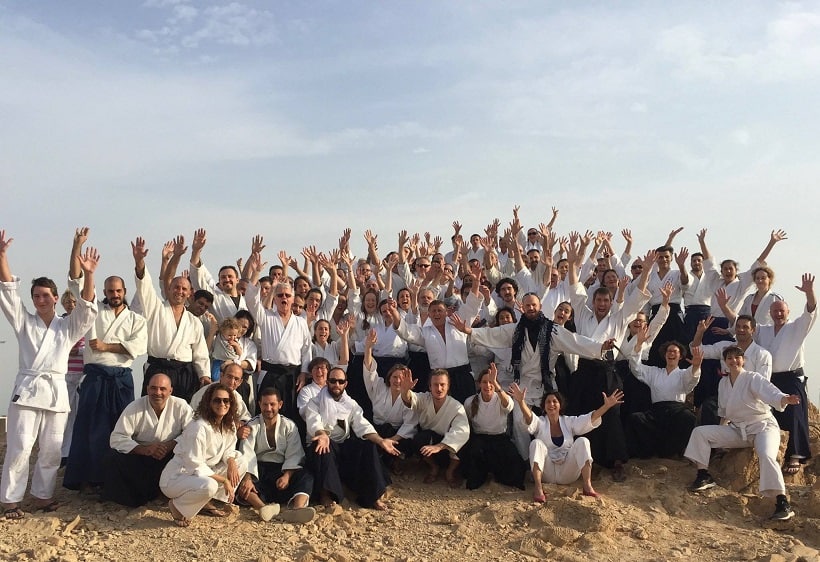 This year I realize a long dream of mine and I hosted the first of its kind global online tele-summit called "Aikido At The Leading Edge." In this paradigm defining event, I gathered together with 46 of the world's top Aikido teachers, thought leaders, and entrepreneurs for 10 days of interviews, workshops and panel discussions on various topics relevant to the Aikido world.  The result was an unqualified success, that was attended by over 2,300 people and widely acclaimed.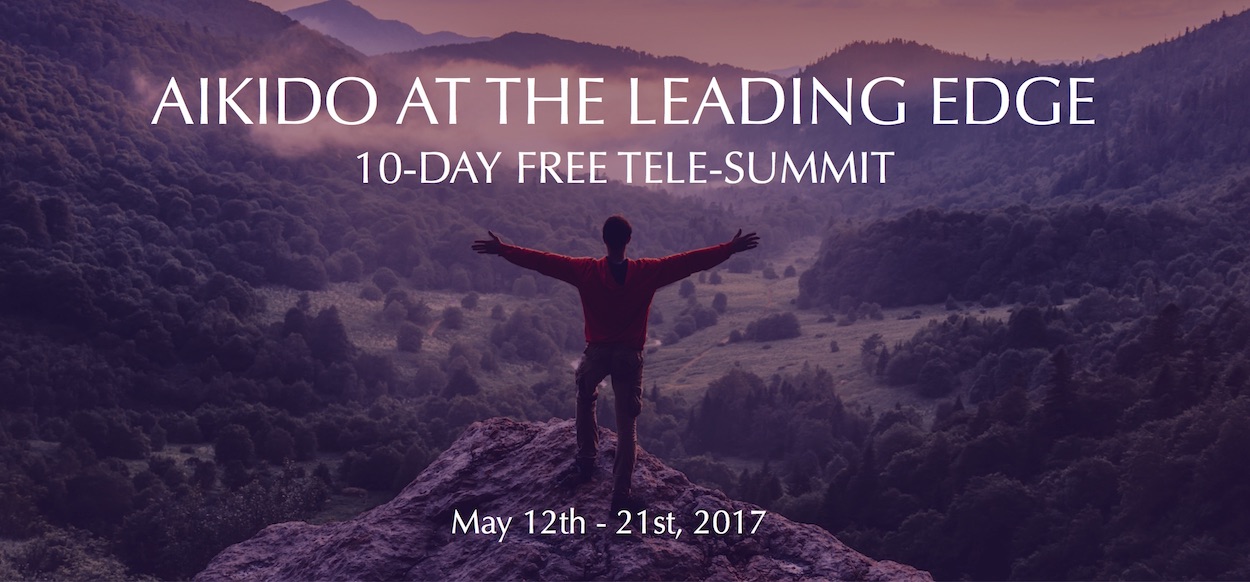 International Appearances, Seminars & Workshops
For over 20 years I have been invited to teach Aikido, meditation, and Integral practice in many international workshops and retreats in dojos, organizations, corporations and think tanks, such as:
Aikido Of Maastricht – Holland
Aikido Alpen – Germany
Copenhagen Aikido Club – Denmark
Riviera Seminar – Switzerland
Aikido Bodensee – Krutzlingen, Switzerland
Kokoro Aiki – Italy
Aikido Sursee – Switzerland
Integral Aikido Dortmund – Germany
Aikido San Diego – U.S.A
Aikido Sarasota – U.S.A
Institute for Advanced Studies in Sustainability – Potsdam, Germany
See True Mindfulness – Maastricht, Holland
Microsoft – Israel
Sustainable Global Leadership Academy – Israel

My Content
My mission is to support people who are committed to a higher Path of practice in the areas of Aikido, meditation, mindfulness, personal development, embodiment and Integral Practice. I do this by guiding them to grow and progress towards their greater potential, through practices engaging body, mind, heart, and spirit.
To that end, I write about the principles and practices of Aikido, spirituality, embodiment, meditation and integral practice. On occasion, I write about my personal life and stuff that doesn't fit neatly into one of these categories.
If you consider yourself a committed practitioner – someone who is passionate about developing your potential by walking a higher path of practice – then this blog is for you.
My Biography
I started the path of Aikido in Dallas, Texas under the guidance of my first teacher Bill Sosa Sensei. After achieving my black belt I moved to Iwama, Japan, where I studied Aikido full time for eight years under the guidance of the late Morihiro Saito Sensei (9th dan Aikikai, and direct student of O Sensei) and his son Hitohiro Saito Sensei.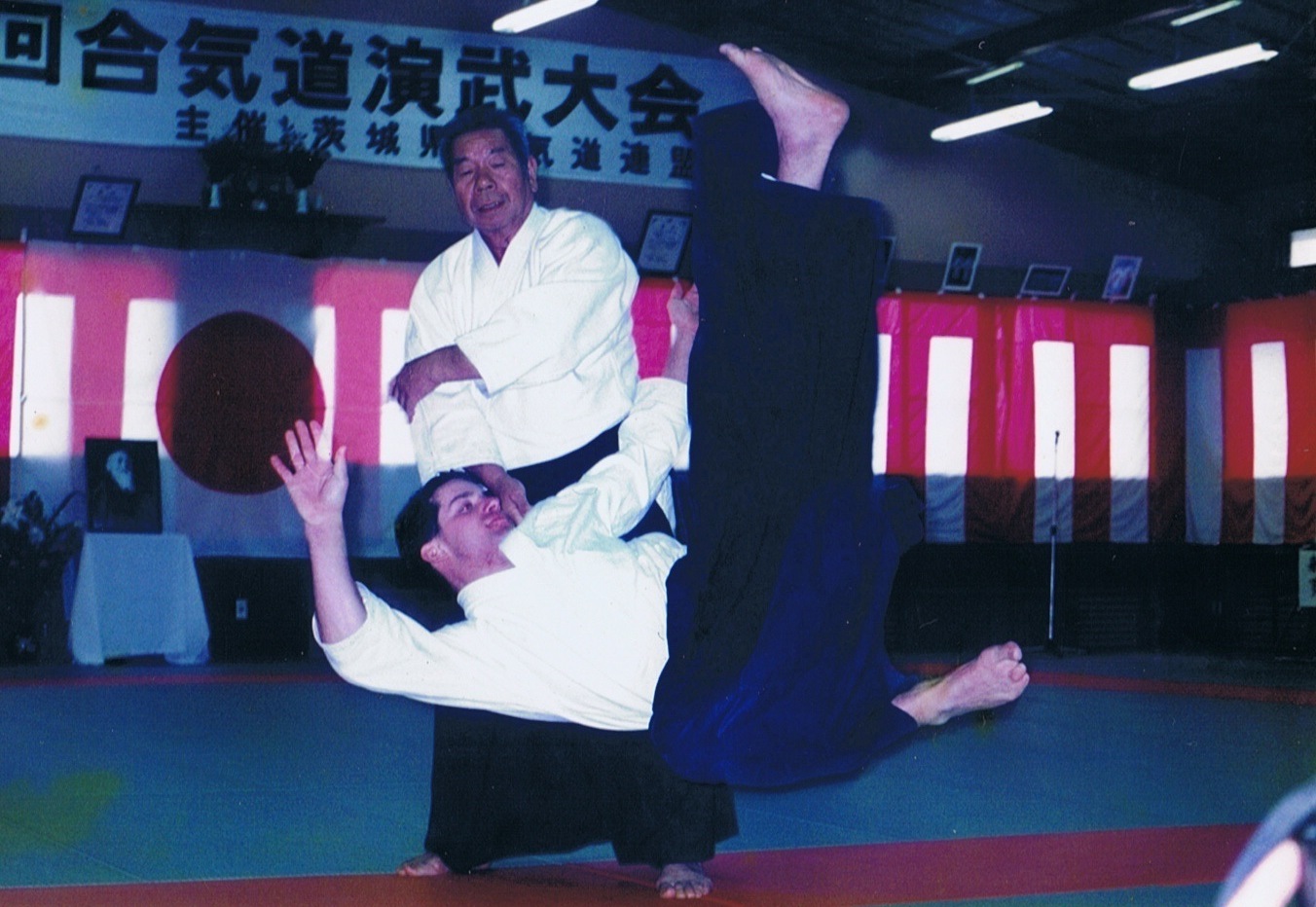 After leaving Japan I continued on my path by exploring the depths of consciousness, spending 3 years on intensive Vipassana meditation retreats in Burma and Nepal. I was mentored through the "progress of insight" under the guidance of the late Sayadaw U Pandita in Burma, and Sayadaw Vivekananda in Nepal.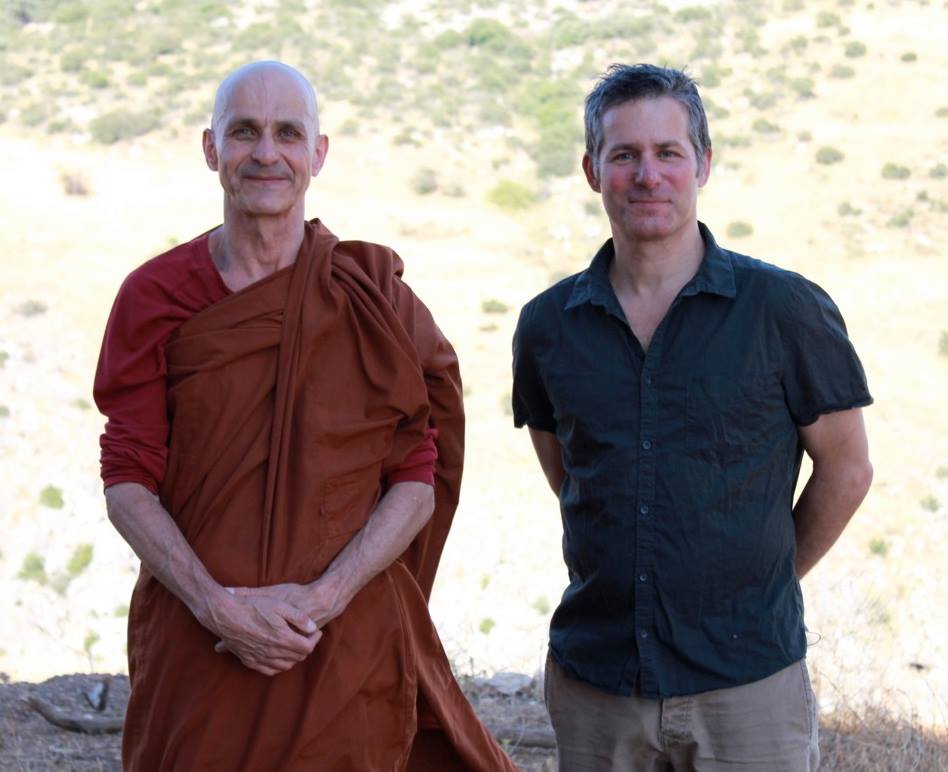 Over the years I have also studied personally with Christian Tissier, Peter Ralston, Genpo Roshi, Diane Musho Hamilton and Thomas Hubel – all of whom have profoundly influenced my practice.
Since I began teaching Aikido in 1994 in Japan, I have been using the art of Aikido as a practice to help others cultivate higher capacities in leadership, personal growth, and spiritual development. In this capacity, I have taught, coached and guided thousands of individuals throughout the world.
I have been living in Israel since 2006, where I founded the Integral Dojo in Tel-Aviv, a center for Aikido, Dharma, and Integral Practice. I am also the Founder and Director of the NPO "Aikido Without Borders," which builds bridges of mutual understanding by bringing Israelis and Palestinians together to practice conflict resolution through the art of Aikido.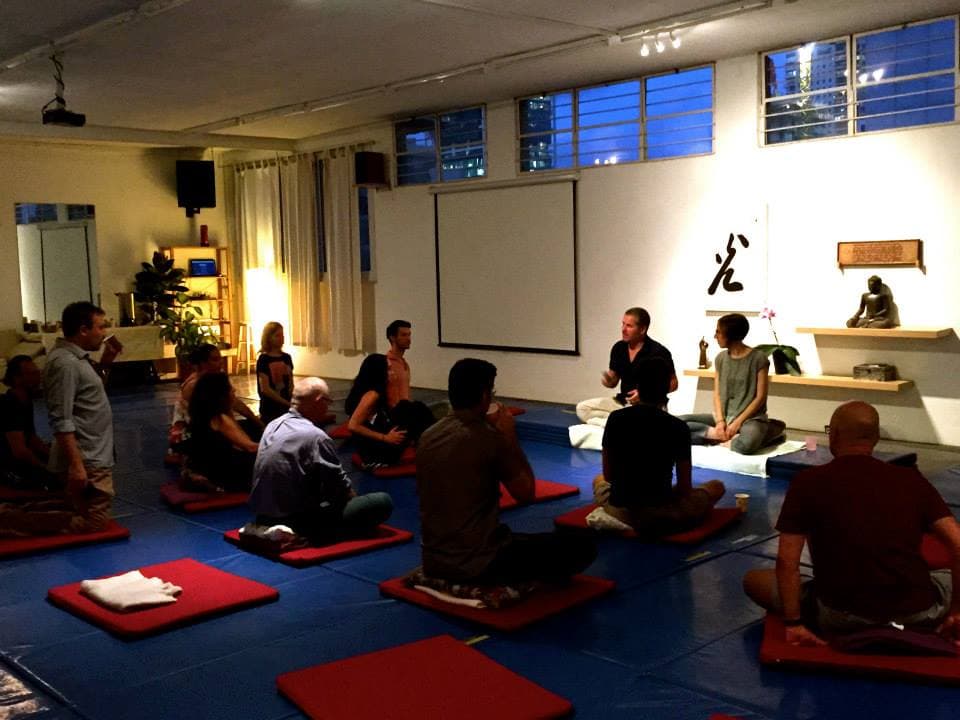 Today, the main aspects of my work focus on personal development, spiritual liberation and the creative expression of one's authentic self in the world.
I have been a member of the global community of integral spirituality for over ten years and I am joining other voices who are committed to the emerging paradigm of Integral Aikido and Evolutionary Aikido.
In my work, I frequently collaborate with other teachers. In Aikido – Patrick Cassidy, Dave Goldberg, Paul Linden, Robert Frager, Richard Strozzi-Heckler, Robert Nadeau, Robert Frager, John Stevens, Linda Holiday, Richard Moon, Wendy Palmer, and Jan Nevelius.  And in the Dharma – Diane Musho Hamilton, Sayadaw U Vivekananda, Teja "Fudo Myo" Bell Roshi, Eran "Junryu" Vardi Roshi, and Thomas Hubel.
I am committed to a life-long journey of personal growth, spiritual realization, and the exploration of awakening as a catalyst for transformation in both consciousness and culture.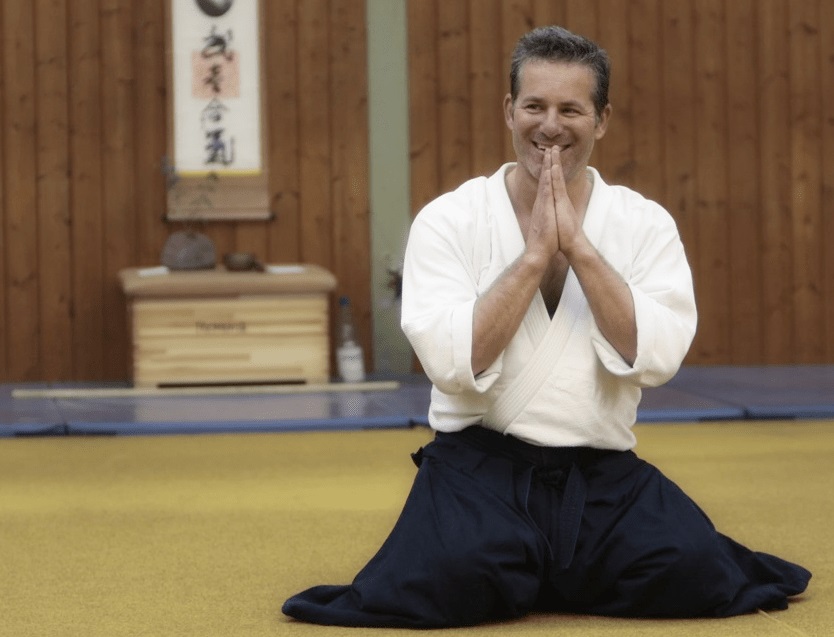 My Family
I currently live in Tel-Aviv with my wife, Maya, and our 2 daughters, Yoel and Adya. We are committed to growing together, multiplying the love, and living an increasingly awakened life.