If you're a serious practitioner of Aikido then I am sure you are no stranger to the occasional struggle. Like every other developmental practice, hitting personal limitations and working on the edge of your comfort is unavoidable. As true as this is in ourselves, so too is it true in the world.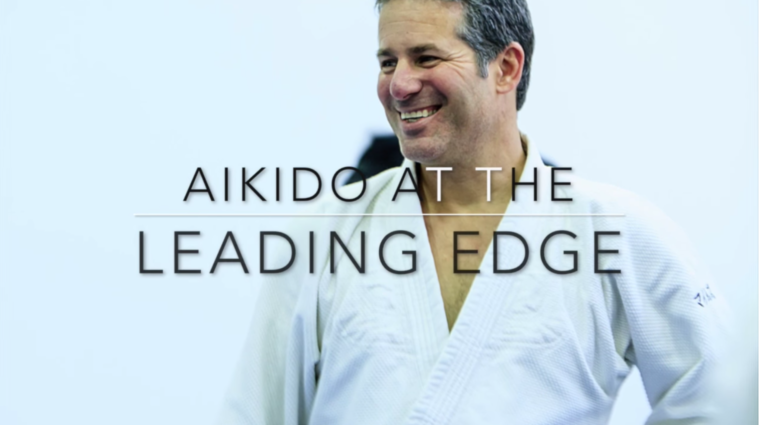 If you're like most people then I'm sure you have even struggled with the limitations of the cultural of Aikido itself. Things like; It's too traditional, or not traditional enough. It's too achievement oriented, or not achievement oriented enough. It's too macho, or too "new-agey." It only leaves one to wonder, "What Is The Real Aikido?"
I recently did an interview with "The Edgar Ortega Radio Show" on youtube that addresses this questions directly. In this interview, I speak about the limitations we often face in Aikido culture, and why it is important that we grapple with, and transform these issues.
I also talk a bit about our upcoming on-line Tele-Summit "Aikido At The Leading Edge". More news coming soon! Until then, enjoy my interview on "Aikido At The Leading Edge."
Question: What are some of the limitations that you have faced in the culture of Aikido? Please write your comments below!