In January 2018 I did a 4-part facebook live series on "Aikido And Teaching." In this blog post, I am sharing with you the 1st of these 4 video teachings. As I opened this series I decided to speak about a topic that touches everyone walking along the path of Aikido. Namely, "How To Choose An Aikido Teacher"?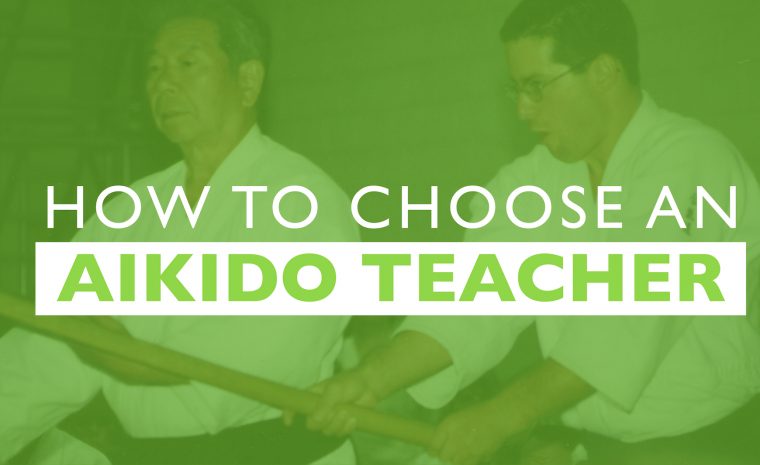 I published blog posts on teaching in Aikido before, but the below video I go more in-depth on several things to consider when approaching a teacher. I cover the following 4 areas extensively in the video, but here I will just give an overview of the sub-topics and some of their points. The 4 sub-topics are:
Why You Need

 

A Teacher
What Teachers Do For You
2 Types Of Teachers
5 Ways To Choose A Teacher
Here are some of the points I speak about for each of the sub-topics.
Why You Need An Aikido Teacher
Teachers represent your very own potential
Teachers show you what it means to live a Path of practice
Teachers show you the way forward on the Path
They are a living expression of the potential you are walking towards
The teacher/student relationship is fundamentally an empowering relationship
What Teachers Do For You
A teacher is able to convey to you the depth and complexity that is the art of Aikido
A teacher will help you integrate the principles of Aikido into your life in a way that is culturally and developmentally appropriate
A teacher can transmit the universal principles in a way that you can "get it" in your own experience
Working with a teacher will save you from taking wrong turns, making pitfalls, and following dead ends
Working with a teacher will accelerate your development
2 Types Of Teachers
A teacher as instructor
5 Ways To Choose A Teacher
Know what you are looking for in a teacher.
Seek for a teacher that resonates with your own higher intention.
Seek for a teacher who holds a lineage.
Seek for a teacher who puts learning and knowledge above preservation of a system, or school.
Seek for a teacher who inspires you to live your life to it's fullest potential.
---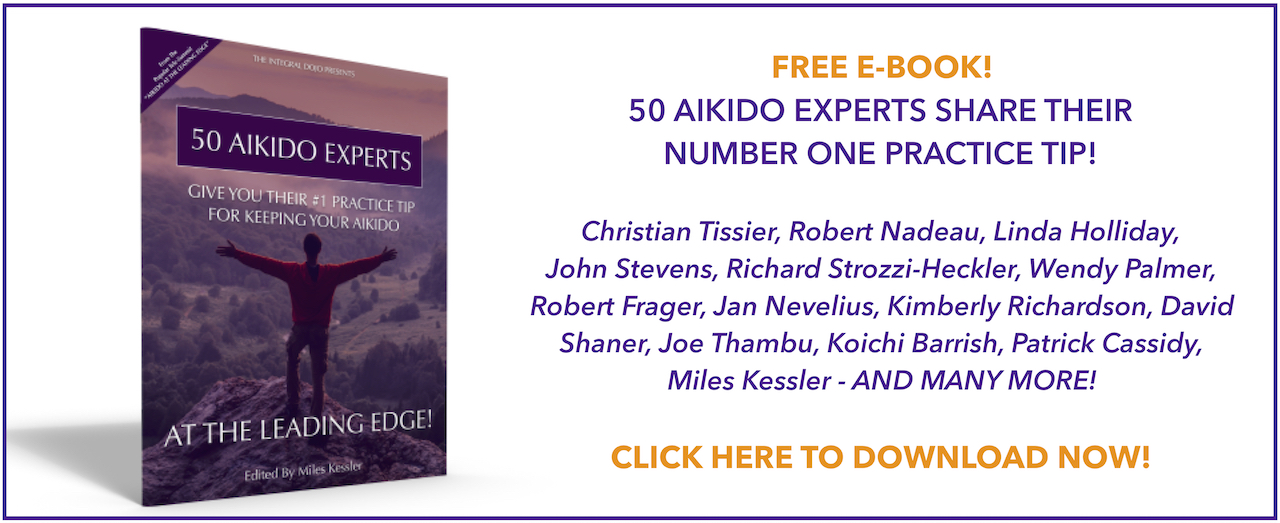 ---
There are certain relationships that you will have in your life that will make all the difference. These relationships put your growth, development, and the realization of your fullest potential above all else. A "Path Teacher" is such a relationship and it will do you good to consider some of the things I speak about in this teaching carefully when choosing your teachers in life.
The Last thing the world needs is another Aikido teacher. The last thing that world needs is another Aikido student. What the world needs are men and women who are dedicated to a higher Path of AIKI.
Question: Any thoughts or questions come up after listening to this teaching on "How To Choose And Aikido Teacher?" Leave them below and I'll be sure to get to them!
---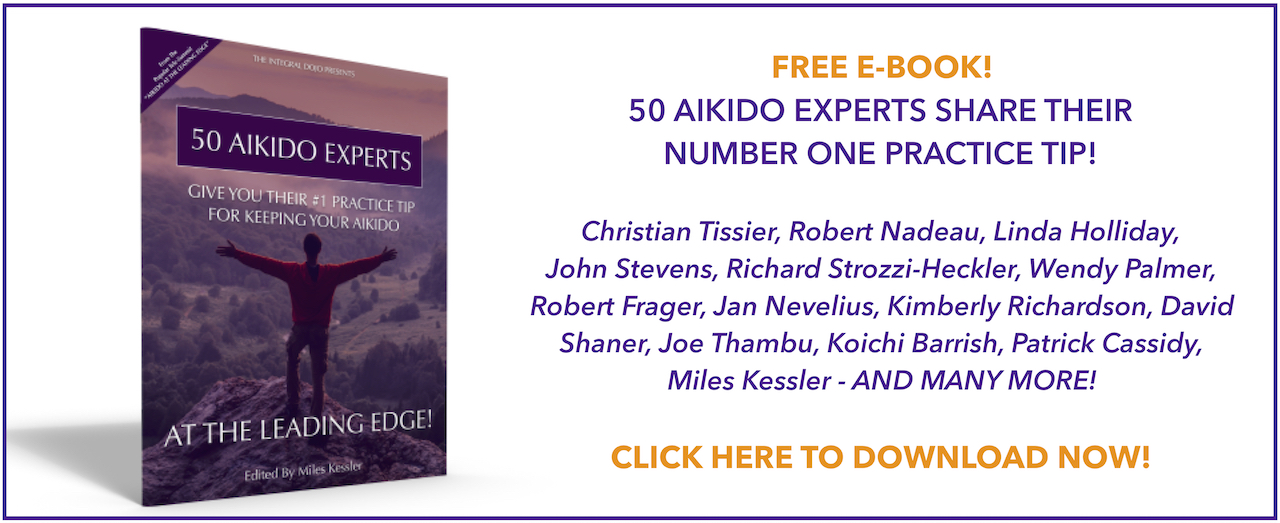 ---