I recently had an "Aiki-Discussion" with Aikido Sensei and Zen Roshi Eran "Junryu" Vardi for my "Meditation For Aikidoka" online course. We had a wide-ranging conversation on Aikido, Meditation, and enlightenment and I was left with the feeling that we had only scratched the surface. I have taken an excerpt from our discussion to share with you here called "Self, Identity, & Flow".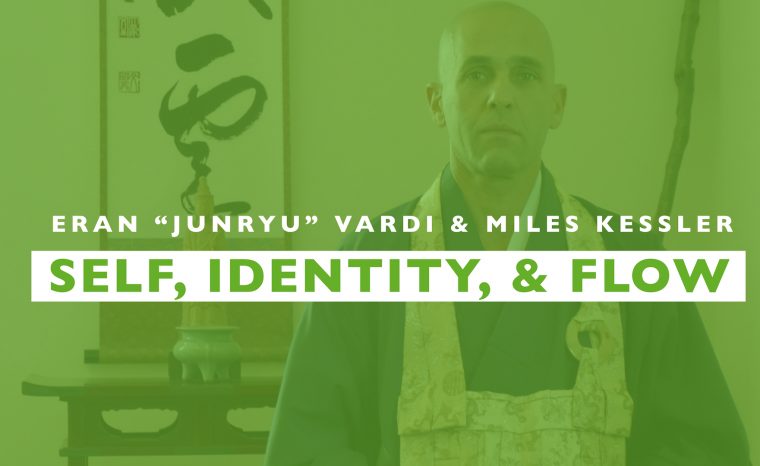 Eran and I have several things in common; He's an Israeli living in America, and I'm an American living in Israel. We both apprenticed for several years under Japanese Aikido masters (him Yamada Sensei, and I Saito Sensei). We are both Buddhist meditation teachers (him Zen, and I Vipassana). And we are both running Aikido dojos that are also meditation centers.
As you'll see, in this below "Dharam Bite", our similar backgrounds give us a common ground for diving deep into the topics of Aikido and meditation. I'm sure you'll enjoy our discussion!
Question: How do you experience Aikido beyond the self? Watch the above short video then join the conversation by leaving your comments below!
---
Want to go deeper into Aikido's Spiritual Dimensions? Get Miles Kessler Sensei's "Spiritual Dimensions Of Aikido" Mini-course For A Deep Dive Into The Heart Of Aikido. Click Below For Details!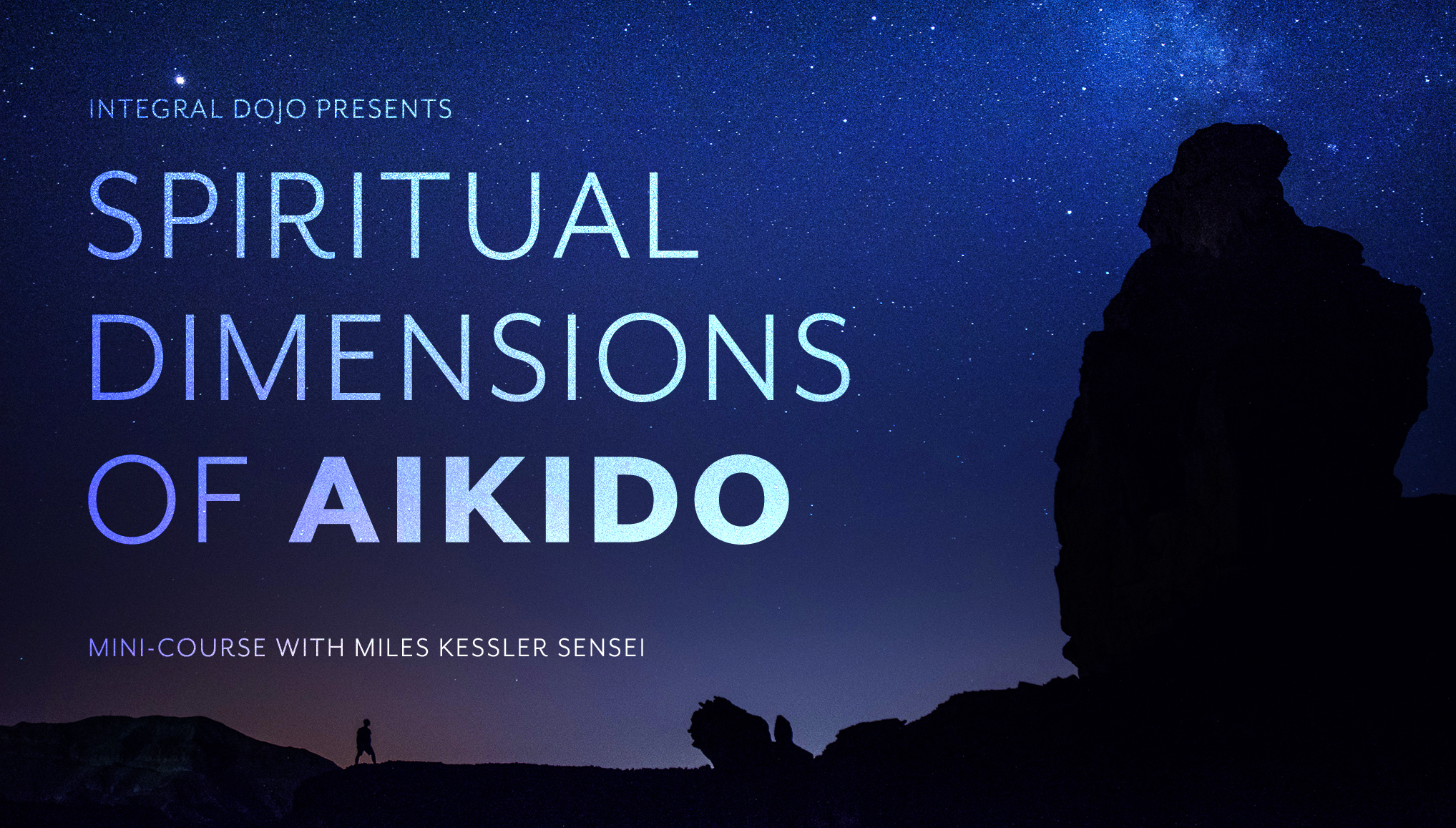 ---