How often do you stop in life? Just stop. In the middle of the relentless rush of your daily life. To intentionally take a moment, a minute, an hour, a day… to stop acting and doing, and to just be in the stillness surrounded by the flow of things. And how often do you engage the movement of life as a flow? To effortlessly, selflessly, and elegantly align with the very movement that is the essence of living. Join me in this Facebook Live replay for a deeper look into the meaning of Movement & Stillness.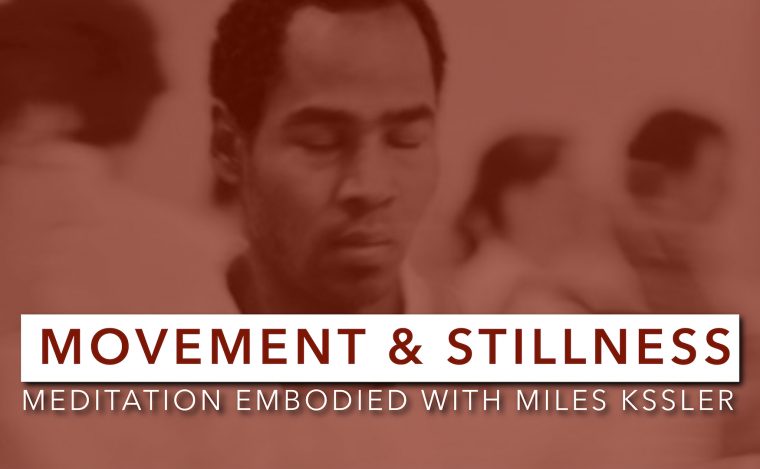 Movement & Stillness
What does movement have to do with stillness? What does it have to do with meditation? And what does stillness have to do with movement, with embodiment, and with the universal nature of change?
And what does any of this have to do with turtles? (hint: everything)
This post is the beginning of a series I'll be doing for the next several weeks on meditation for my upcoming "Meditation For Aikidoka" 8-week online course. You are invited to join me with weekly teachings like the one below that will deepen your practice and bring your meditative heart and mind more into your life.
In this Facebook Live replay I teach specifically about the embodiment of meditation, including a short guided meditation which I a sure you will enjoy.
Question: How does "Movement & Stillness" relate to your meditation practice? How does it relate to your embodiment practice? Watch the above Facebook Live replay and join the conversation by leaving your comments below!
---

---